About Karen Sacchetti's Method
Karen Sacchetti offers both dynamic and calming stretching 'n strengthening classes. Relieve stress and pain through gentle, essential movement to boost body and brain health. Karen's method combines graceful, therapeutic, barre-inspired stretching techniques rooted in dance.

Karen offers a personalized approach through various modifications based on one's flexibility, fitness level and goals.

Karen is passionate about teaching her movement arts program. Her goal is to help women achieve maximum health and strength.

Expressions of Praise: Movement Arts Worship

"Where the faithful use their hands, feet, their entire bodies as gestures of praise!"

Experience dynamic stretching and dancing with scarves to contemporary Christian music. Dance allows the body full and creative expression. Realize the joy of movement and dance in a supportive environment. Improve functional and expressive movement.
__________________________________________________
PRIMA! Ages 40+ (Coming Soon!)
Explore the art of dance with weekly dance concepts. Karen combines elements of barre for strengthening with various movement combinations. Develop body and spatial awareness.
Karen uses a structured methodology for teaching dance using the 5-part lesson plan: 1.Warm-up 2.Explore the dance concept 3.Develop skills 4.Create 5.Cool down/Reflect
Release your inner dancer as you discover the beauty and joy of movement. Classes build community as we connect in a warm and supportive environment. No dance experience necessary.

__________________________________________________
Soothing Stretch Group Classes Online with Zoom
Weekly Classes with Karen Sacchetti
Wednesdays at 6pm – 7pm EST experience calming stretching techniques as we unwind, releasing stress
To Register: Call or Email ksacchetti@msn.com
$20 a class or $60 a month (4 classes) payable via Paypal using the email above
Upon receipt of payment, confirmation of space will be emailed with a Zoom Link for the session.
Must register 48 hours in advance to ensure a spot. No cancellation refunds.
Soothing Stretch: Relieve stress while increasing strength, flexibility, balance, and posture/alignment with brain boosting benefits. Stretch Your Way to Better Health!
_________________________________________________
Pain Relief One-on-One Sessions Online w/ Zoom
To Register: Call or Email ksacchetti@msn.com
$65 per session payable via Paypal using the email above
Introductory Package (3 sessions) - $150
Upon receipt of payment, you will receive a Zoom Link for the session. No cancellation refunds (session can be rescheduled if necessary).
Pain Relief One-on-One: Accelerate the healing process and alleviate pain with gentle rehabilitative movement. Movement is essential to healing pain. Stretch Your Way to Freedom and Mobility!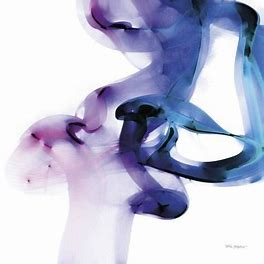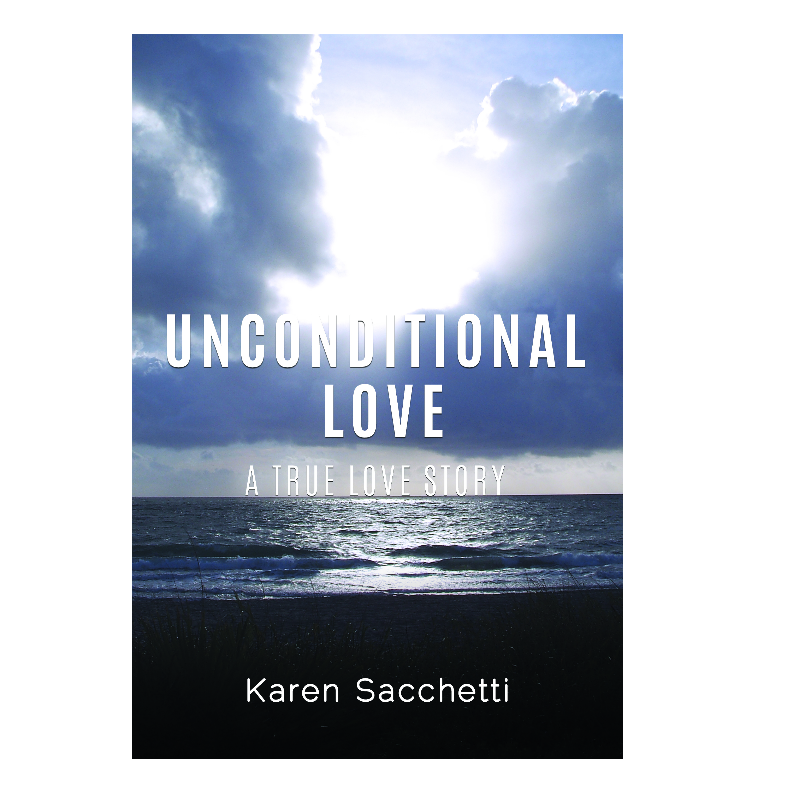 "I am prone to very painful spasms coming from my shoulder down to my arm. I always had to take Tylenol or Advil and it hardly helped. But now with Karen's method, I found relief with this miracle stretch. I could be anywhere, I do it and feel instantly better. Thank you Karen."
Yvonne A.,
CVE, Deerfield Beach, Florida

"Thank you so much for bringing your movement wellness classes to our community. This class stands out from the traditional classes such as yoga, aerobics, etc. It's a very innovative approach, combined with your wonderful teaching style is what attracted me.
My friends and I are looking forward to every one of these interactive and engaging classes."
Yanina G.
CVE, Deerfield Beach, Florida